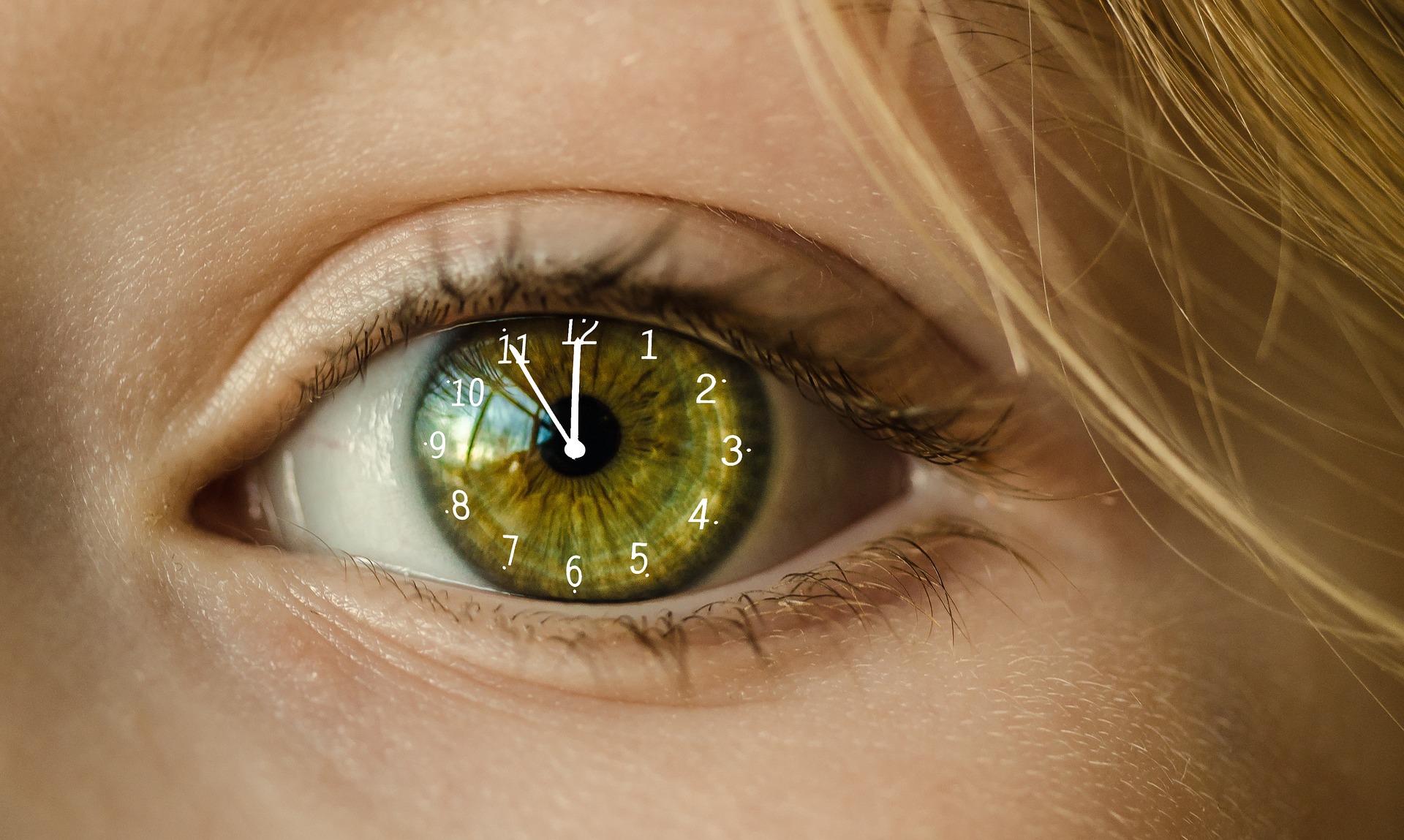 Let's face it, the last nine months have not been easy for any of us. Leveraging the title from one of my favorite spaghetti westerns, 2020 to date has been the year of "the Good (pre-pandemic), the Bad, and the Ugly."
Routines that were years in the making were disrupted in the blink of an eye. For me personally, it was a fast-paced globetrotting career boarding a flight every week, even after very early retirement two years ago to focus on private equity emerging technology companies.
The global retail industry will decline over $1.6 trillion this year. We all very quickly learned the difference between essential and non-essential retailers.
But much like the hero in many of our movies, in the end multiple of us are emerging refreshed, stronger, and better prepared for a world that has forever changed.
What will I NOT miss in the post COVID-19 "new normal"? What is the most important personal asset highlighted by this crisis? What world does the virus leave behind? How do these changes link to the retail industry?
A Reformed Road Warrior
In retrospect, the timeline of the pandemic to date makes for very interesting reading.
February 3, USA declared a health emergency.
February 10, China's COVID-19 deaths exceed those of the SARS crisis.
February 25, the USA Center for Disease Control (CDC) announces that COVID-19 is heading toward pandemic status.
After flying 4+ million miles on Delta Airlines, achieving lifetime Diamond Hilton status, and visiting so many countries that I have lost count, travel was at the core of my weekly routine. Believing that my fine-tuned seasoned road-warrior routines would protect me, I kept traveling through early March.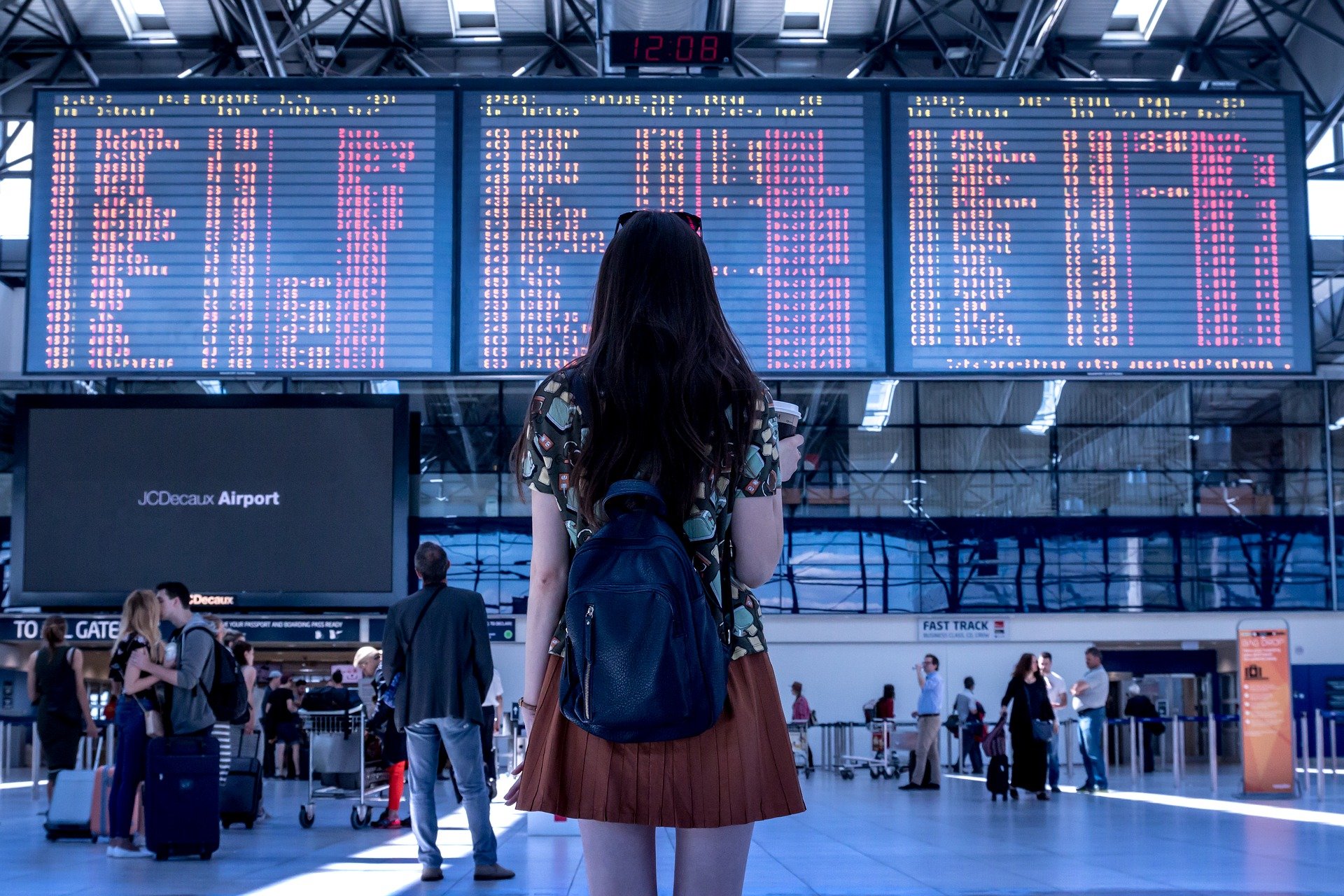 Categorically, I do NOT miss traveling every week to some global destination. In hindsight, frustration signs were continuously surfacing that premium flyer programs were losing both their luster and their value. Critically, I never stopped to consider the amount of wasteful and unproductive time in transit to reach a destination.
The Post Pandemic Success Habits
A recent McKinsey research report pointed out that the pandemic has reset the gameboard. This retail focused report explained that in a matter of 90 days, we have vaulted forward 10 years in consumer and business digital adoption.
If you reflect clearly on the 2020 world around you and the possibilities ahead, the same can be said for your life. My disappointment in some of the large companies taking a pause led to an intensified focus on mid to smaller companies that were hungry to emerge stronger out of the pandemic.
Concurrently, more time for reflection led to a reset of the technology focus areas that will take the lead in the "new normal": GPS, computer vision with artificial intelligence (AI), and the Internet-of-Things (IoT). The pivot was timely as companies from Silicon Valley to Ireland had the perfect next-generation solutions required by the retail industry to recover and return to growth.
The pandemic has been a powerful reminder that time is our most precious asset. The time-starved signs were already there even in retail, as I pointed in a 2019 future of retail presentation. "Americans spend 1.2 billion hours each week driving to the mall, finding a parking space, wandering around the aisles, checking out, and driving home."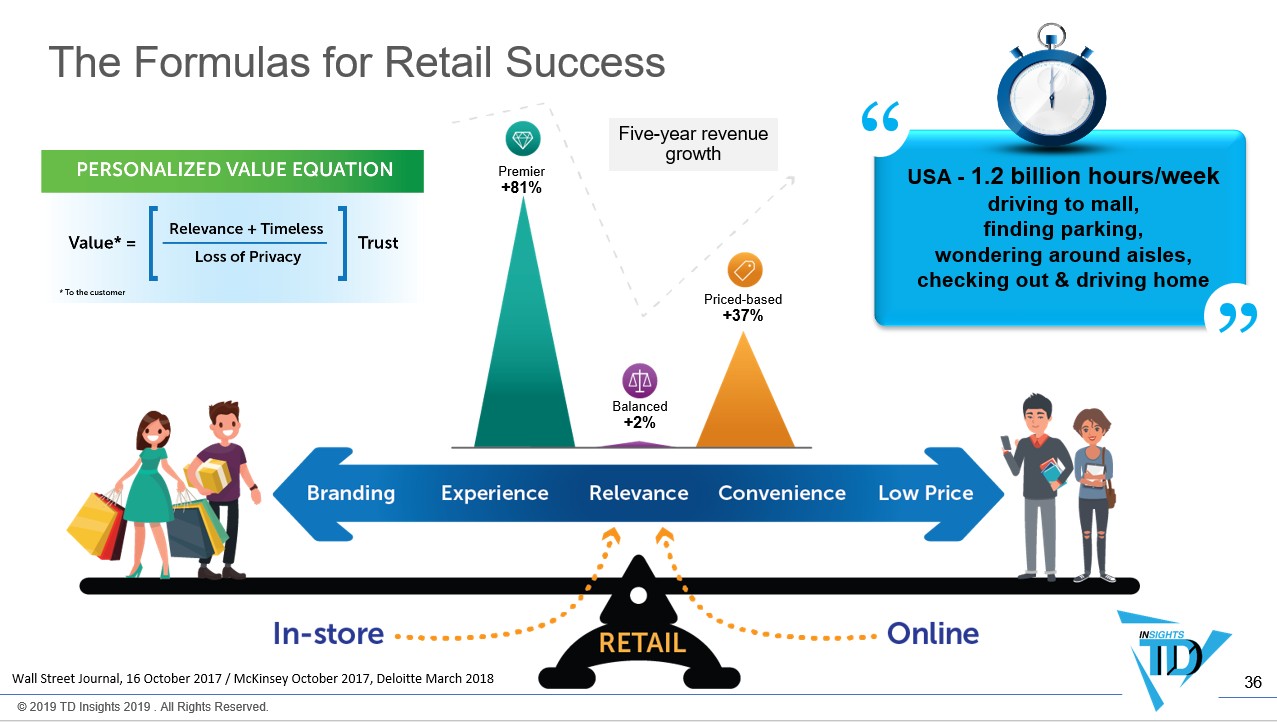 The past nine months have been much more productive in leveraging online tools to deliver impactful content to companies and organizations around the world. My weeks are filled with global virtual engagements, leadership presentations, podcasts, and a new YouTube channel. It's also been fun rediscovering the historical significance of all those places that I visited through a new virtual global tour that is underway on Instagram. All while optimizing how my family shops to reduce health risks and time.
The Virus the World Leave Behind
There are positive benefits to virtual engagement that we will carry forward. The planned in-person June 2020 Harvard / Wharton Consortium for Operational Excellence in Retailing (COER) conference became a two-month virtual very productive experience. Surprisingly, it was easier in the last nine months to reach a larger audience. Greater productivity was also possible in taking next business steps more quickly in an expanded number of countries.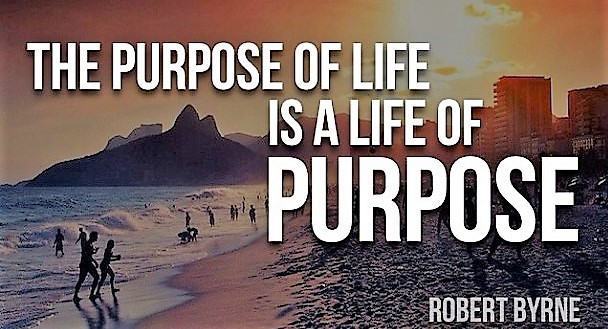 Yet, we probably are all reaching our virtual fatigue limit and are looking forward to increased live human interaction. The world the virus leaves behind will include much more purposeful travel.
Once the pandemic is under control, my first trip will be to my home in Italy to visit my aging father that I have not seen in over a year, with stopovers with a few of my favorite European retail friends. Travel will be balanced with continued virtual activities which can now be delivered more effectively from every continent.
A similar optimistic future is ahead for the global retail industry. Partially, I agree with the predictions for the next retail decade published in the London Times this past week. By 2021, we return to physical stores and increased personalized offers. By 2025, customer expectations rule, along with increased
blended retail experiences. By 2030, it's more smart supply chains delivering seamless shopping.
I would argue that multiple of these forecasts will be realized earlier. Missing is one of the secrets to the rebirth of apparel which is livestreaming. Time-starved consumers needs much greater improvements in shopping across harmonized sales channels.
A world of possibilities awaits as we prepare for a 2021 that includes the beginning of the end of the COVID-19 health crisis. It's not too late to reflect on your own lessons from this pandemic and plan for a more successful reset to the "new normal".
What habits will you leave behind and which will you take forward?