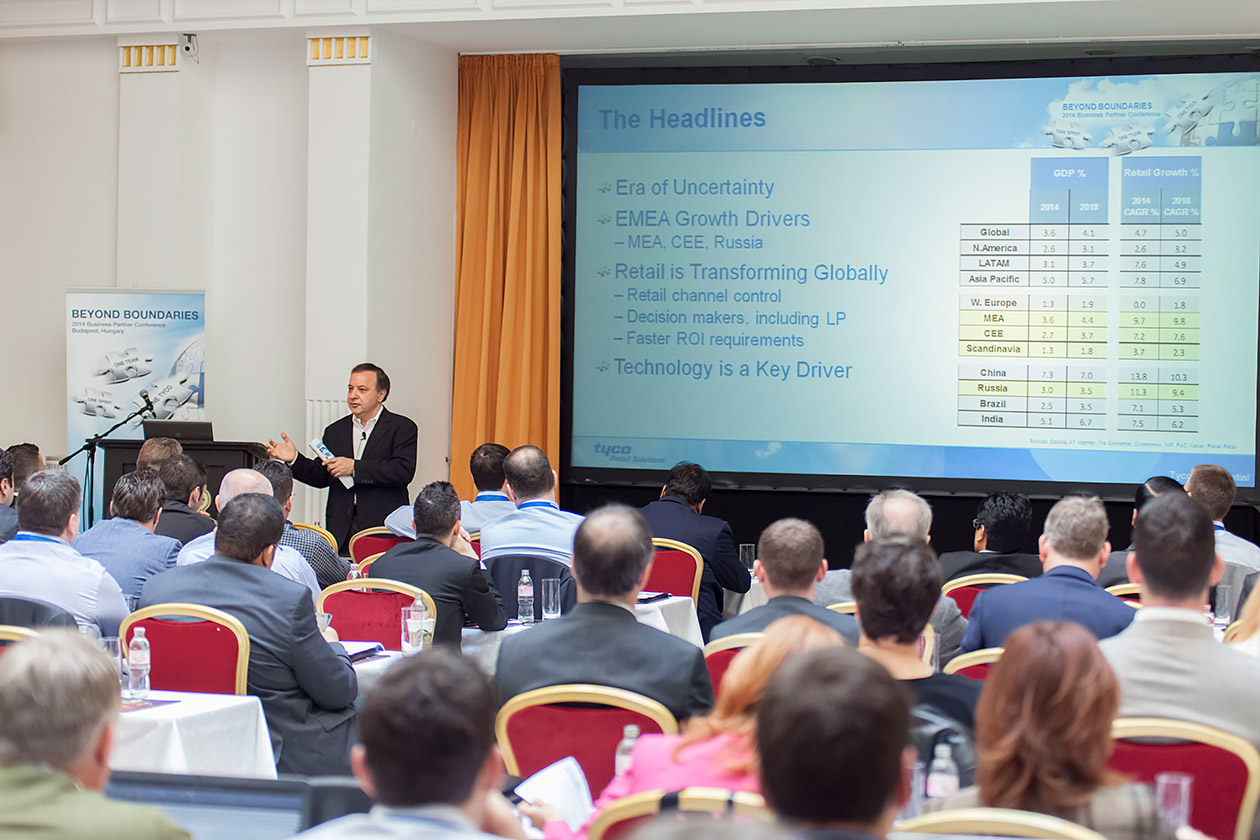 Budapest, Hungary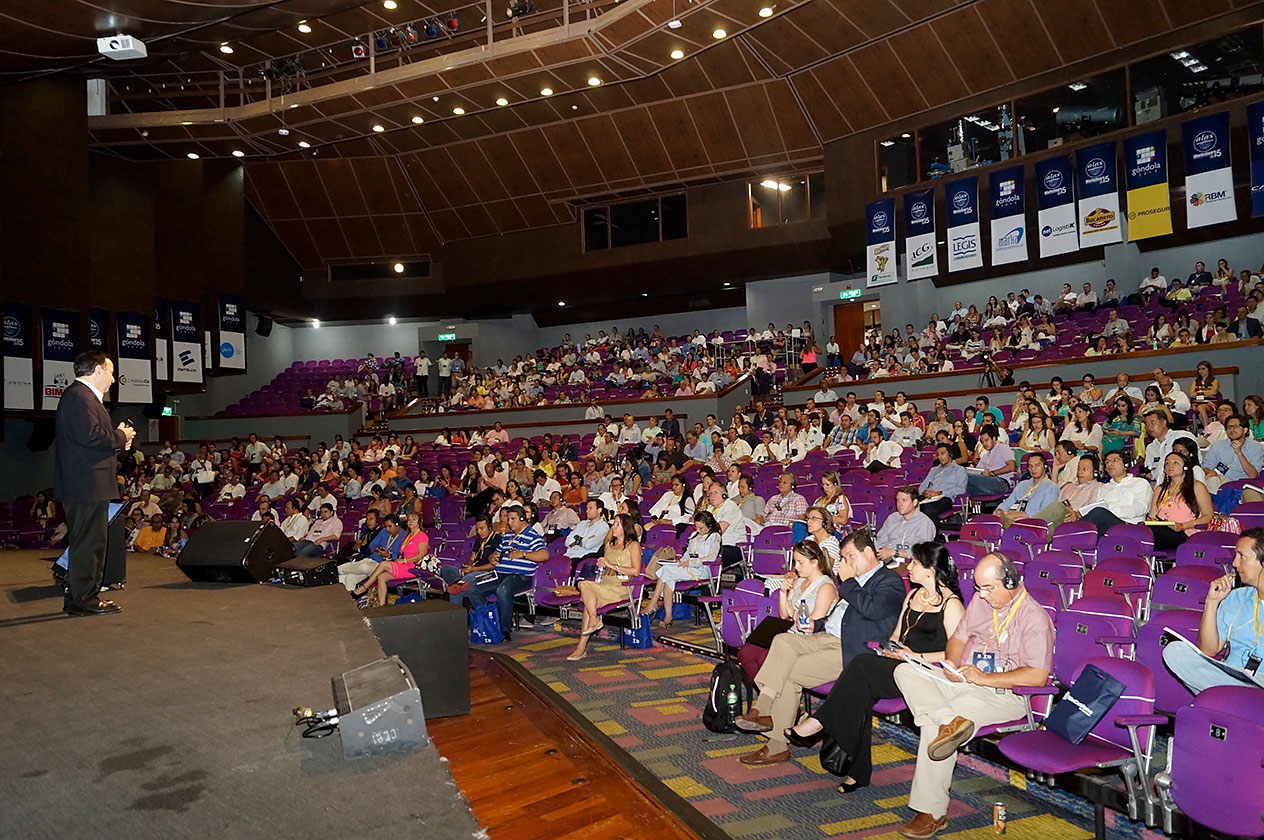 Cartagena, Colombia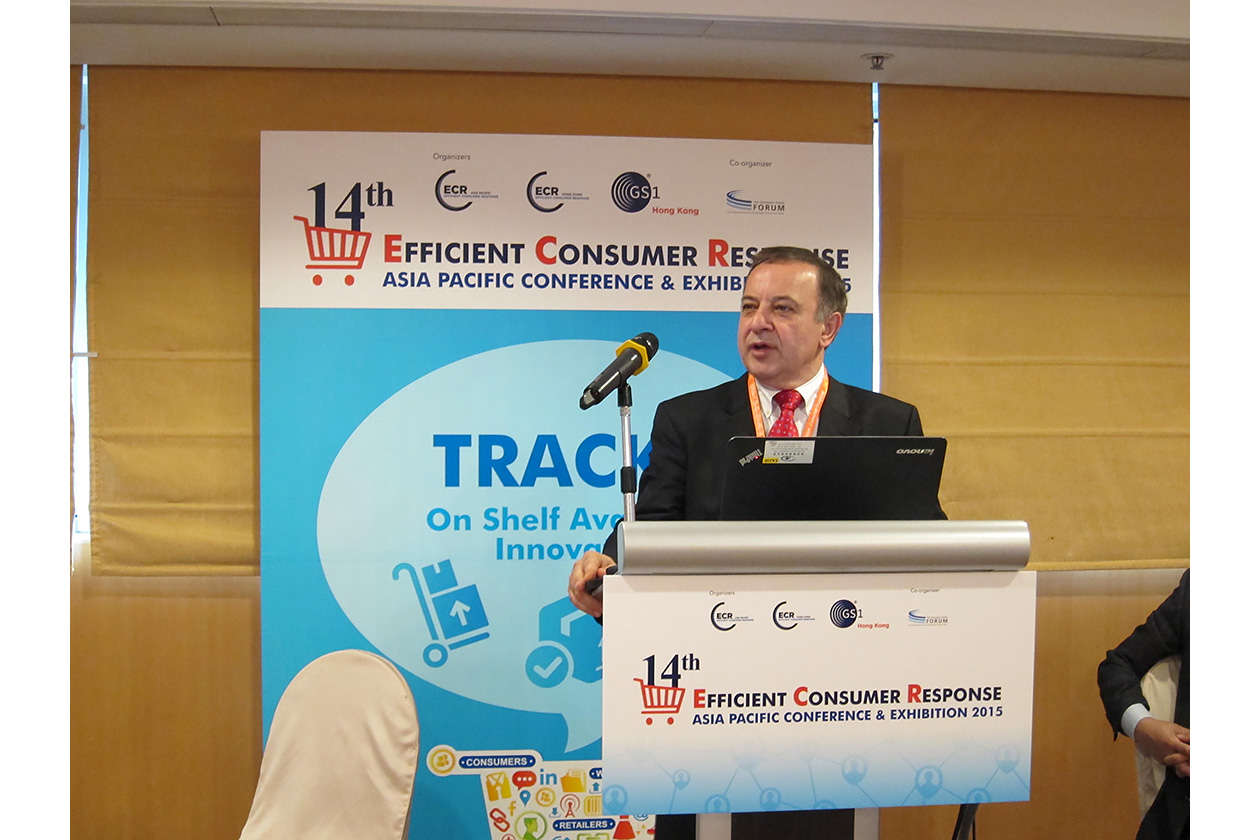 Hong Kong
Tony would greatly enjoy working with you on your upcoming event or conference. Our primary objective is to drive motivational experiences that build strong customer partnerships.
Public Speaking Topics:
The Disruptive Future of Retail
Personal Branding / Social Media
China Digital Technology Revolutions
Branding
Emerging Technologies / Innovation
Global Retail Trends
Leadership / Motivation
Loss Prevention
RFID
Face Recognition
GPS in Banking & Retail
Public Speaking Sample Feedback:
"Godfather of Retail"
"Thank you very much for the participation and great presentations…I hope we can "book" you for same event next year. Attendees are looking forward to receiving the presentations we have shown, yours being asked most often."
"Thank you, Tony, for a masterful, fascinating and erudite script of a journey into the world of mutated retail. An exceptional analysis and several references to countries and retailers for me to deep dive."
Public Speaking Sample Materials:
Master of Ceremonies (MC)
The quintessential formula leadership success formula is very simple. Prepare through gobs of reticent homework, have fun knowing that your audience prefers inspiration, and do not ever forget that success is a team sport by saying thank you.
MC Sample Materials:
MC Audience Testimonials:
"The most well-organized event that I've ever been to."
"Thank you for your efforts, energy, and commitment. Conference was a success and SO wonderful to see that fabulous customer comments."
Check Out About on the Home Page for all of Tony's Personal Industry Accolades.
"Vision without execution is hallucination." - Thomas Edison