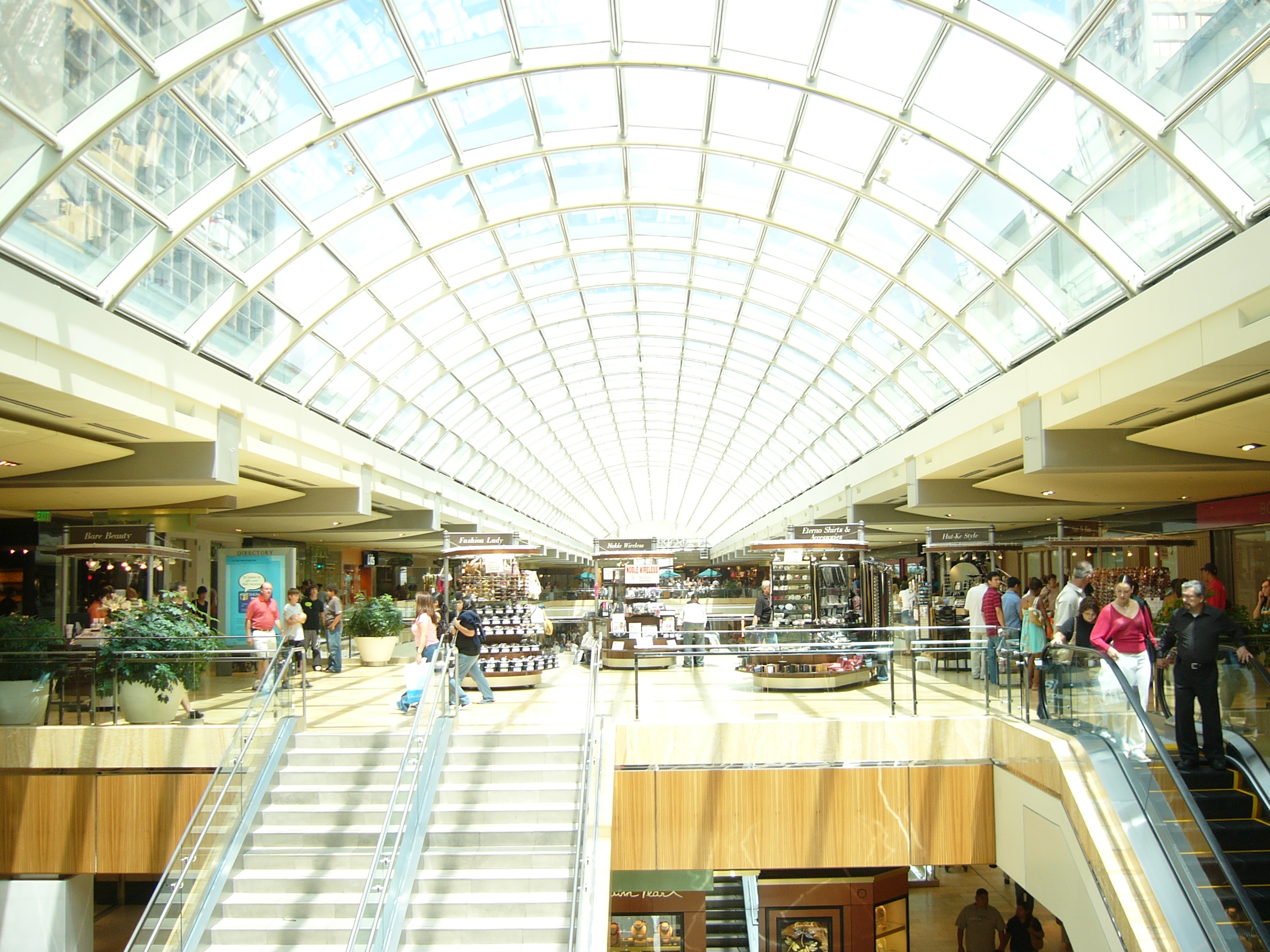 In the security industry, source tagging is the process of embedding an Electronic Article Surveillance (EAS) label into the primary packaging or into the product itself at the point of manufacturer to protect the item from shoplifting. This advancement in retail security emerged over 20 years ago and today it continues to experience substantial growth.
According to the latest Global Theft Barometer, 63% of worldwide retailers are planning to maintain or increase their focus on source tagging. Regionally, the percentage of retailers maintaining or increasing their focus on source tagging is as follows:
North America - 50%
Asia-Pacific - 55%
Europe - 66%
Latin America - 82%
The top 5 retail categories where retailers are planning to increase or maintain source tagging focus are home improvement (89%), electronics (88%), health & beauty (81%), food & beverage (72%), and apparel & fashion accessories (67%).
As summarized by a recent Tyco press release, global source tagging has experienced substantial growth over the last four years. In fact, for the program FY 2014 was the highest revenue year in the company's history. Some Tyco highlights in both the general consumer and apparel retail sectors:
Record Setting Milestones for Consumer Goods Sector:
Over 50 billion total consumer products security protected worldwide.
Over 4 billion computer accessories and other electronics items.
Over 2 billion tools, hardware, construction, and home & garden products.
Over 1 billion health & beauty and over-the-counter products.
Record Setting Milestones for Apparel Items Protected:
Over 1 billion apparel items security source protected per year.
Over 6 billion apparel items source protected for 10,000+ fashion stores across every continent.
Over 2 billion hard tags re-circulated to support retailer's sustainability initiatives.
Over 1 billion new dual technology EAS/RFID hard tags shipped and in circulation.
Why are above statistics important to the future of retail?
Labor Savings / Improved Customer Service
By adopting source tagging, retailers can reduce the labor costs incurred from applying security labels or hard tags inside the store. The products arrive at the store already security protected and can be speedily placed on the sales floor. The store aesthetics improve as the labeling and tagging is consistent on all products.
More importantly, store personnel can be freed up from the tagging process to deliver improved customer service. This is especially crucial in today's omnichannel always mobile connected shopping world. The store is the showroom for the brand. Store associates are the ambassadors for the brand. The future of retail is a race towards highly interactive stores and knowledgeable brand ambassadors that can engage consumers to close a sale.
A Sustainable "Value" Integrated Retail Future
As discussed in the post "RFID For Loss Prevention Has Arrived", the convergence of item level security with item level intelligence is underway. The global apparel retailer Inditex was the first major chain to successfully deploy an integrated security item level security solution. Their rollout of RFID included dual technology EAS/ RFID hard tags, dual technology point of sale detachers, and a hard tag global re-circulation program.
Security is a balance between reducing shrink and allowing shoppers to readily access items through open merchandising which has been proven to increase sales. Visual shrink deterrence through a hard tag is an important security element in multiple industry segments including apparel. High "value" integration was introduced by Inditex in their RFID deployment in being able to drive both security (EAS) and inventory management (RFID) in the same secure hard tag carrier. Additional "value" integration was the lower cost global ecofriendly re-circulation program that allowed for the continued re-use of the same hard tags.
At the core of successful future retail technology deployments is a focus on driving "value" incremental integration. The most effective technology deployments build on existing technology infrastructures to reduce both risk and cost.
An exciting consumer focused, value integrated, and sustainable future is ahead for retail. From its humble beginnings in the music industry, security source tagging is positioned to be a major contributor to a prosperous future of retail.