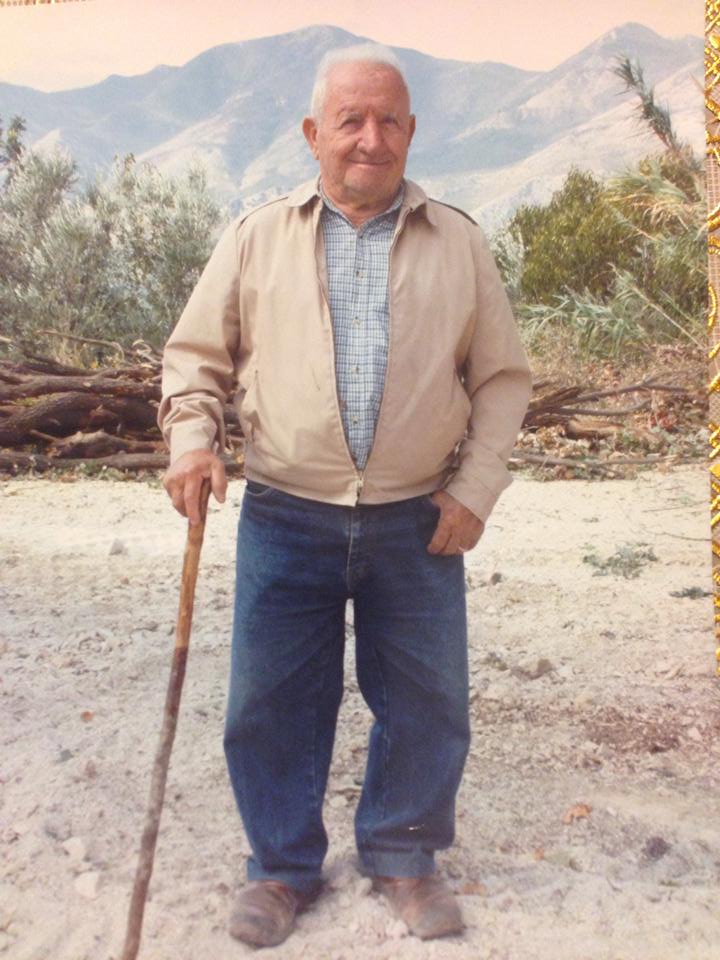 For the past four weeks, a special family moment keeps replaying in my mind. While spending time with my again parents in Italy, I made it a priority to visit my ailing Godfather Uncle Ralph.
Standing next to his hospital bed, we briefly reminisced about the old times, the great Italian card games, the many toasts to a healthy future, the family reunions in his favorite place in the mountains, and the mutual immigrant journeys on multiple continents.
At one point in the conversation, my frail Godfather reached for my hand. Abruptly words melted into silence. Holding hands, we stared into each other's eyes and I started stroking his arm. Our simple handshake was now speaking volumes. Silently, my Godfather was saying goodbye to a lifetime of enduring mutual experiences.
Sadness engulfed our family as less than two weeks later my Godfather passed away.
The somber news led to reflections on five key exemplary lessons of "Greatness" from the celebrated life of my Godfather, Raffaele D'Onofrio.
Take Measured Risks
Like my family, my Godfather took measured yet bold risks to constantly improve the livelihood of the family. This included immigrant journeys to both Switzerland and the United States. On foreign soil, both sets of parents had challenging work careers in their search for prosperity. In the end, the hard sacrifices made by the parents led to fruitful careers for their children. The American dream of a prosperous future for the next generation was fulfilled.
Be Positive
When my Godfather walked into a room, you immediately sensed positive energy. On every continent, he brought smiles to all that he met. His positive attitude was infectious and you always looked forward to spending time with him.
Cherish the Special Moments
During World War II, my father kept a diary of the family experiences. Our hometown Coreno Ausonio was strategically located on the Gustav Line. On multiple occasions, the locals (including my family) were evacuated into concentration camps or remote towns far from the battlefield. The chaotic military round up of civilians often led to families being separated for an extensive period of time.
My favorite passage in the diary was my father's chance encounter with his brother Raffaele after one of those forced evacuations. After a long hard military truck journey, part of my family was dropped off in bombed out ruins near Narni, a town North of Rome. Quoting from the diary:
"In fact what happened next I did not expect as I had resigned myself to the fate of not seeing my family again. As I was playing with the other boys in the shade in the morning, I heard a familiar voice; it was my brother Ralph who with tears in his eyes was happily running towards me. In that very moving unexpected encounter, I was overjoyed and hugged more aunts and uncles and my grandfather. In all that joy, I heard my aunt say softly these few words that I will never forget -- we kept the faith -- that after six months, finally we can embrace, a reunion that no one expected."
Live Life to the Fullest
My Godfather's life journey was a constant reminder of living each day as if it was your last. He had many obstacles along the way, but through a positive attitude he always pushed forward to improve his life and that of the people around him.
Back to the Future
Raffaele's favorite place in Italy was a small stone shack deep in the mountains above the home town. This is the exact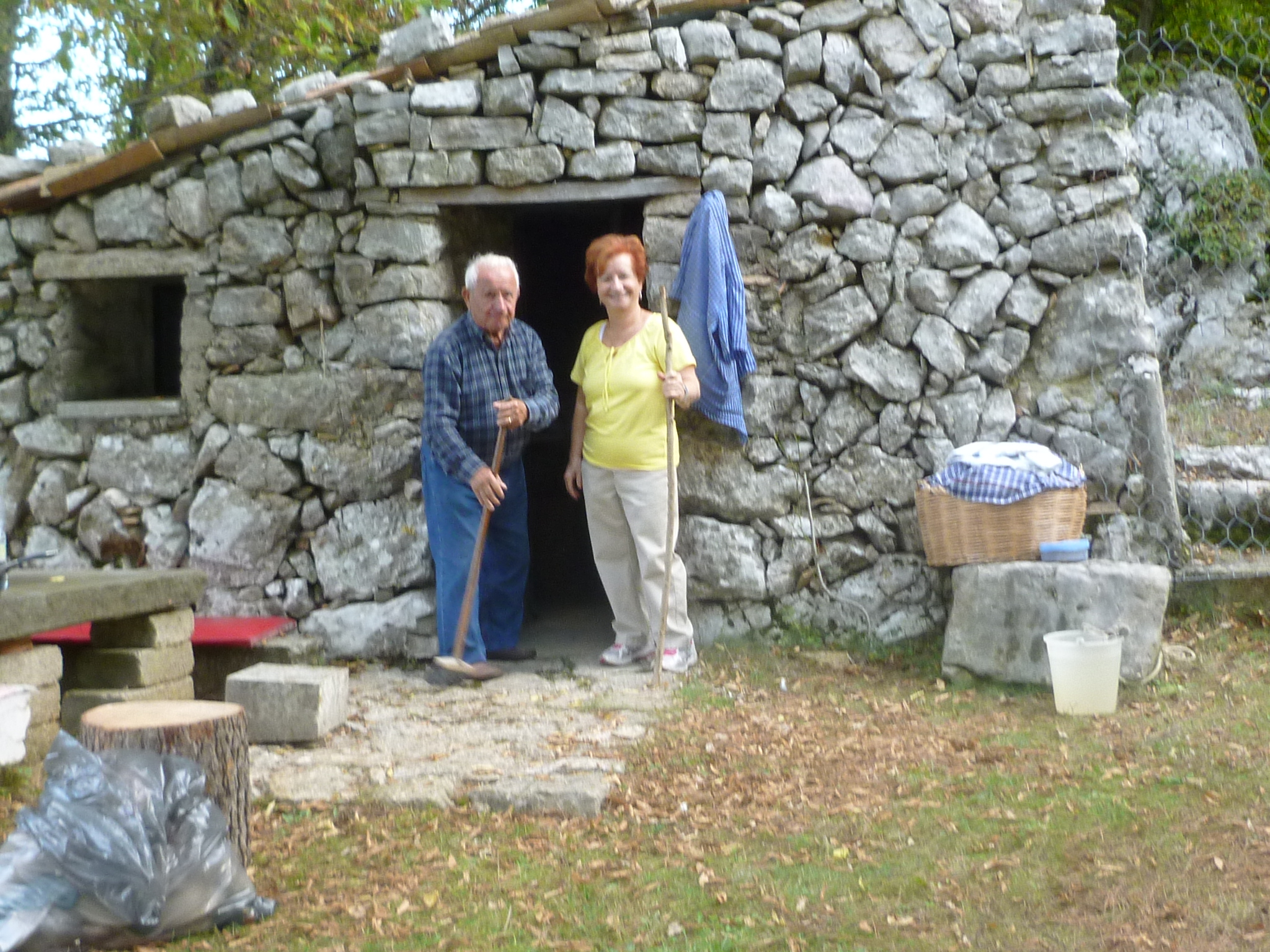 area that experienced major conflict during World War II. Yet in his retirement, he would often escape to this now peaceful part of the world where with friends he would enjoy some homemade wine.
Through his positive life, my Godfather was an inspiration on achieving Greatness. Summarizing key lessons from his legacy:
There is no magic formula for "Greatness".
It's not where you start that matters. It is where you finish.
Maintain a positive attitude, even against major setbacks.
Cherish every moment, such as unexpected embraces or that simple handshake.
Greatness is living the life you have designed and having no regrets.
What inspires you to Greatness?
-----------
In Memory of Raffaele D'Onofrio