A key trait that has been driving my career and my entire life is continuous learning. Where this started was a mystery until last week. Couple of possibilities:
Is it the environment in being born in one continent, growing up in another, and then returning to the home country often in later age?
Is it genetic from a family line of deep thinkers that aspired to more than their original start in life?
My father of 92 years passed away this past week in Italy and in his memory, let me share some thoughts on what has shaped his and my life and how I hopefully can help you understand yours better.
Continuous Learning Redemption from Hardship
My father was born in a small mountain town of 1500 people south of Rome. His first purchase as a 17-year-old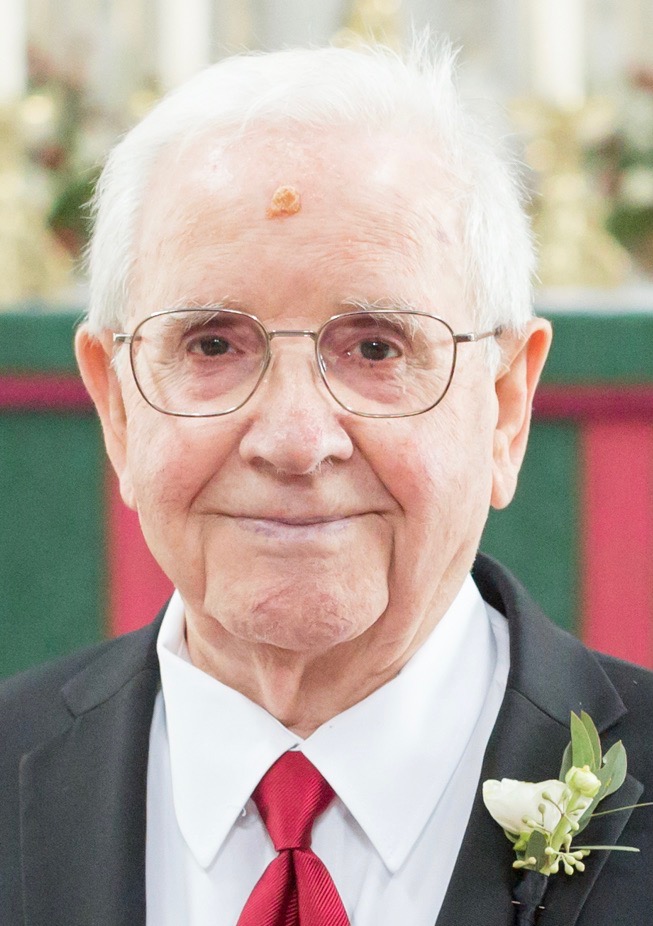 boy with the very little money he had in his pocket was an Italian dictionary. That purchase occurred as World War II was raging around him.
The town of Coreno Ausonio was in the middle of the Gustav Line in central Italy where the Germans decided to fight major battles to keep Italy away from the Allies coming from the south. With his formal education interrupted by the war, my father had the initiative to buy that dictionary to learn to speak and write proper Italian. He used that dictionary at age 18 to record this difficult period of his life in a diary starting at age 13 in German occupied Italy.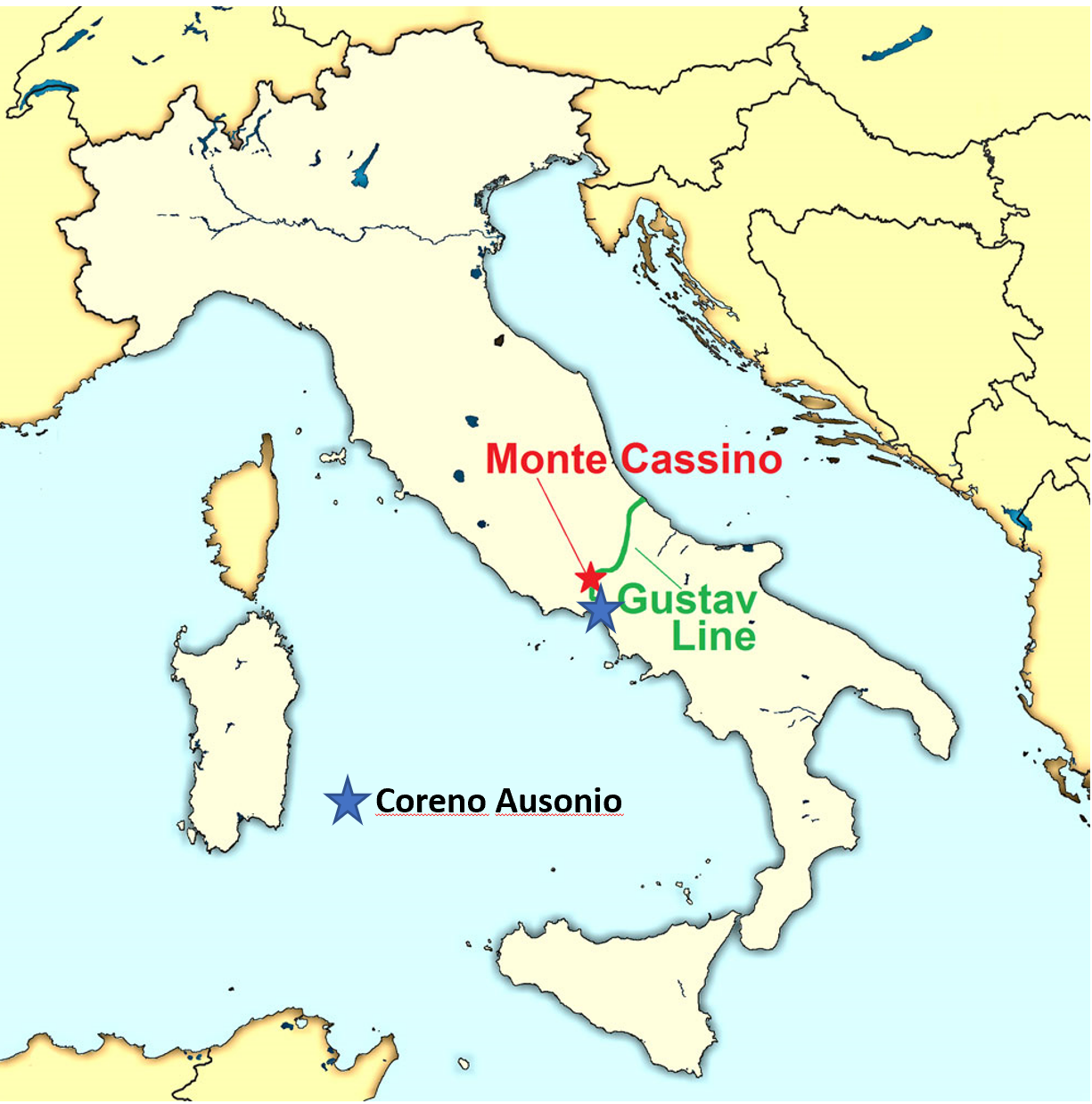 Many difficult stories are in my father's writings including his immediate family being rounded up multiple times by the Germans and taken to concentration camps twice in Ceprano, once each in La Breda near Rome and to the town of Narni. Several times the family was separated on these difficult forced journeys and my great grandfather lost his life when he decided at age 90 to leave alone early from one of the camps and walk back to his hometown of Coreno. His rationale was that he was old and it was better he went ahead, so the rest of the family could move faster later. My family never saw that grandfather again.
In 2007, I found my father's hand written diary by accident and decided to work with him to turn it into a book to simply publish it to the family. It was an amazing two and half years' experience with the book finally published to the family in Italian and English. The completion of this first edition inspired more memories in my father and he wrote a second edition which my family is completing now.
The war gave my father lemons that stopped him from fulfilling his full potential in probably being a scholar, writer, or teacher. But he turned those lemons into sweet lemonade in delivering on the American Dream on a better life for his family. I am also forever grateful in inheriting the continuous learning gene and look to all of you for inspiration on the potential of what is next.
A Leap of Faith for the Next Generation
Post the war, my father continued life as an immigrant, first in Switzerland and then to the United States. Switzerland at a younger age with his bride my mother Luigia started out rough, but evolved into many happy years.
At age 40, with the encouragement of his parents and some brothers and sisters who already lived in the United States, my father moved the family to Cleveland Ohio. Life as an immigrant in the United States at middle age was not easy for my parents, but both my brother and I flourished in this new land of opportunity.
My parents took the leap of faith into multiple foreign foreign lands so that the next generation had a better life than theirs and in this they were highly successful. I have had an amazing life to date and everyday I remind myself how much I am enjoying this journey. These happy thoughts are usually reinforced with a feeling that I am just getting started.
Historical New Beginnings for All of Us
Not sure why but as I reflect on my father leaving us, it feels on some levels as a new beginning. Two immediate historical variations of life transitions came immediately to mind.
The first is Father Time. "Abstract ideas, like death or the passage of time, can be hard to visualize. That's why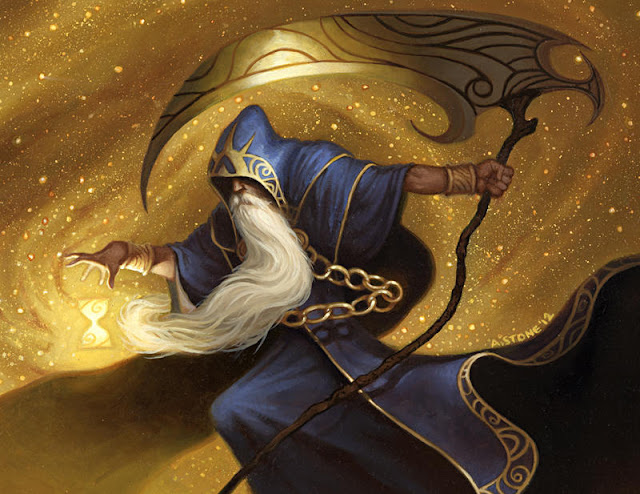 ancient mythology, art, and literature use personifications (human images that represent things or concepts) to convey those ideas. One of the best-known personifications is Father Time."
The concept of Father Time usually takes the form of an elderly man and he sometimes holds scythe or an hourglass or a clock. The roots of Father Time can be traced back to the Romans and Greeks.
In addition to Father Time, the Romans had Janus as a god of beginnings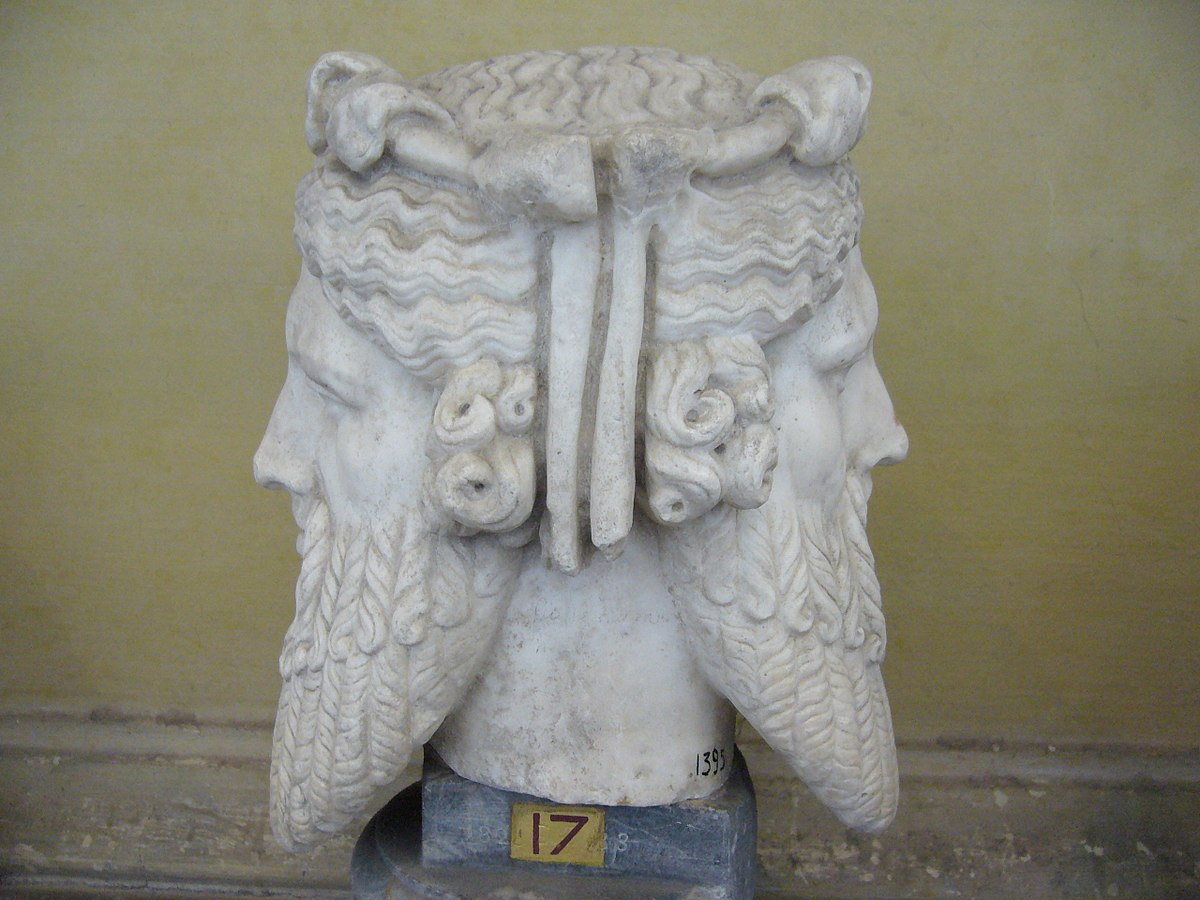 and transitions. He presided over passages, doors, gates, and endings as well as between war and peace. He was usually depicted as having two older men faces looking in opposite directions, one towards the past and one towards the future. Janus is where the month of January comes from.
We are all passengers of Father Time as our lives are on his time continuum, always moving forward. Janus allows us to peek backwards to the past to understand it better, but we cannot change it.
My own father lived to the great age of 92 with a life with more ups than downs. He definitely conquered his hardships, was happily married to my mother for 59 years, and delivered on the promised improvements for the next generation.
I am appreciative of the lessons learned and optimistic for all of us on the brighter future we can build by learning from the mistakes of the past and planning for a better future. My favorite personal quote that reminds me of my father's life and the possibilities ahead for all of us remains,
it is not where you start, it is where you finish that makes all the difference.
-------------
In memory of my father, Olimpio Pasquale D'Onofrio who passed away on April 24, 2023. My father's legacy is taking risks to always improve the life of the family, memories of playing Italian card games, watching him eating the biggest plate of food to make up for the hunger from World War II, listening to Opera, diligently working with me in publishing his war memories diary to the family, and many sacrifices in ensuring his children had a successful life.